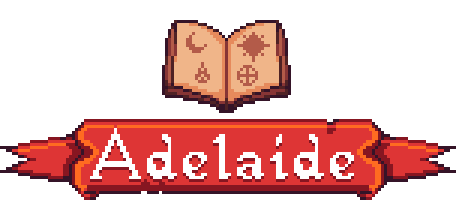 Adelaide
Although the game itself is called Adelaide, the protagonist we follow is Petrich, a young woman teaching herself magic to fight the creatures outside of town and find the source of the endless storm. Now, Petrich can truly come to life thanks to the amazing work of @acewaydev.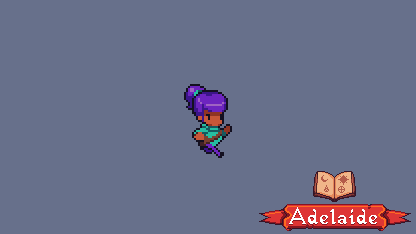 Though the world around her has shunned the use of pure magic in combat for ages, Petrich sees no reason to ignore something so potentially powerful. Ever since Adelaide was brought back to town as no more than an unmoving shell of a person, the people have shied away from the unknown energies of the old magics. Adelaide was the last to truly wield magic, and it ruined her. Petrich has spent her life reading stories of the old mages, including Adelaide. She thinks there's more to the story, and that magic isn't something to be feared. Now, she wields the magics herself, following in the footsteps of the old mages, while the Stormwalkers—a small group of guards and fighters—laugh at her blind optimism.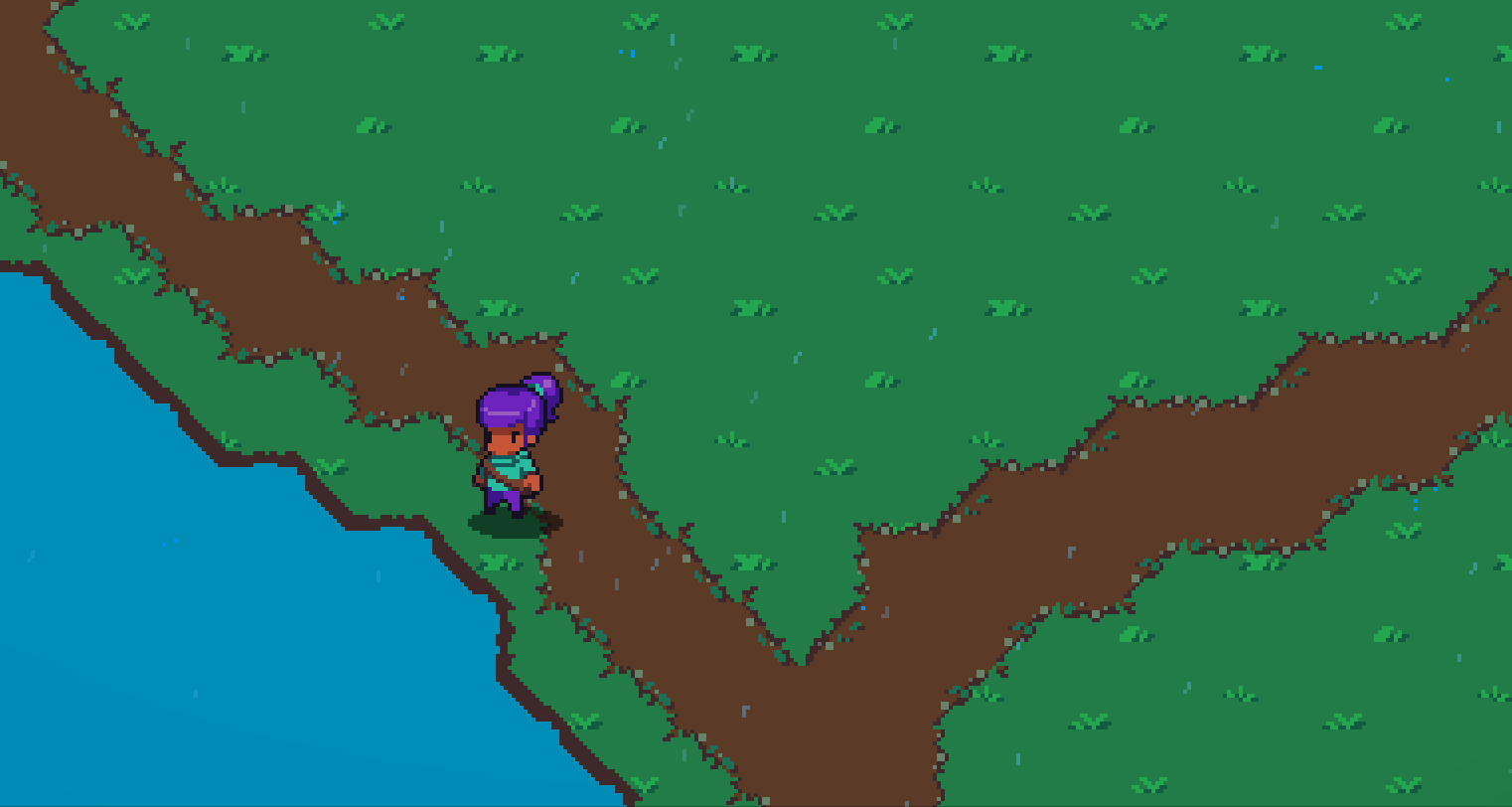 There is still so much more to come as the Adelaide development team is focused on the art overhaul and looking towards a beta release in the near-ish-kinda future. We have so much that we're excited to share that is just on the horizon. It would mean everything to us if you followed Adelaide here on Itch or on twitter at @playAdelaide. Followers will be first to be notified about upcoming playtests, community events and more.
Here's to fewer rainy days ahead
- The Adelaide Dev Team